Fargo Car Accident Lawyer
Attorneys for Automobile Accidents in North Dakota
Thousands of car accidents happen across the United States each year. In North Dakota there were over 14,000 crashes, 100 fatalities, and 4,258 injuries in 2019 alone (DOT). According to these statistics, every 2 hours one person was injured in a motor vehicle accident. Despite their unfortunate commonality, there is nothing about a car accident that makes filing a claim simple – except when a trusted personal injury law firm is allowed to step in and manage it.
At Maring Williams Law Office, we are proud to be the local name in Fargo for car accident claims of all sorts. If another driver struck you, regardless of the circumstances or complexities that seem to be present, we can take care of your personal injury case from start to finish. While you focus on your wellbeing and recovery, we dig into the details of your car accident case, including examining the available evidence, calculating damages, filing the claim, and so forth.
Take control of your car accident claim by working with friendly locals. Call

(701) 402-6644

or contact us online now and speak to our car accident lawyers serving Fargo.
On This Page:
---
Common Causes of Car Accidents in Fargo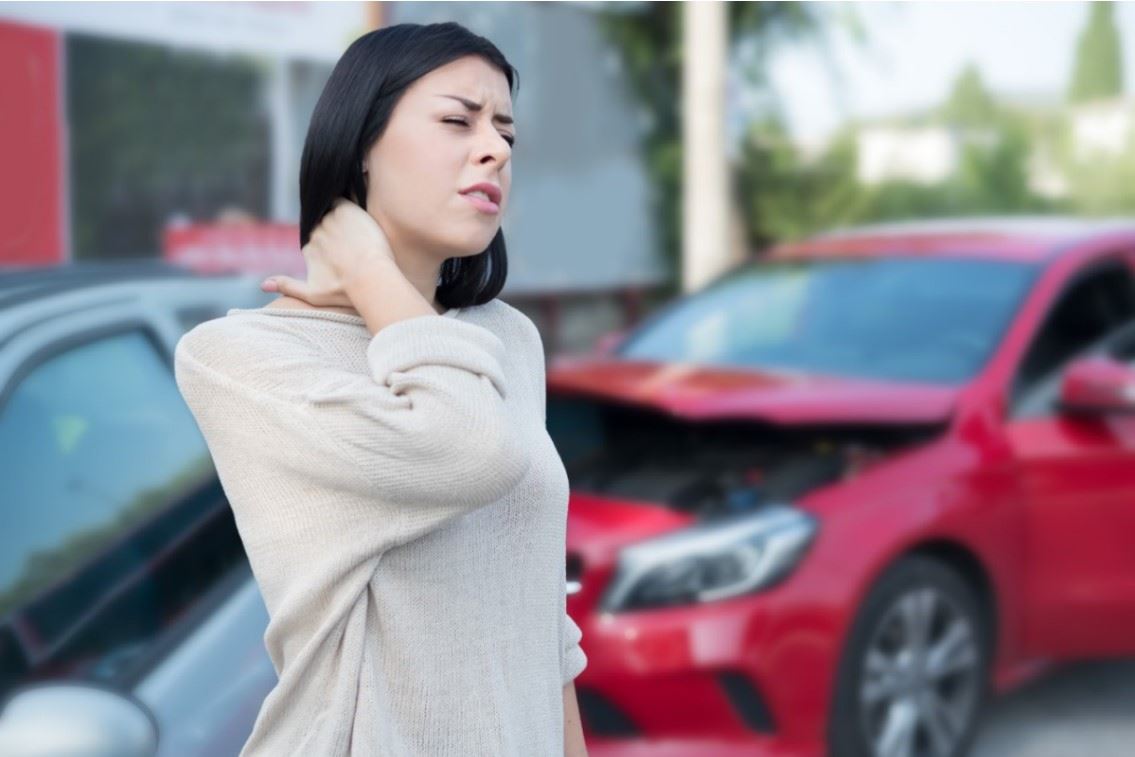 In an ideal world, everyone who drives will take responsibility seriously. This is not the actual case, though, and negligent drivers are prevalent at all times and in all 50 states. The problems they cause result in various types of car accidents, each with different ways of finding and proving liability. Our car accident lawyers serving Fargo are well-versed in all types of car accident injury cases, so you know we can represent you.
The causes of many car accidents in Fargo are:
Speeding

Breaking posted speed limits is extremely dangerous, especially in Fargo where ice and sleet can form on the road easily.

Intoxication

Driver intoxication is a persistent problem throughout the United States. An inordinate number of car accidents are caused by drivers who have had as few as one drink before getting behind the wheel.

Distraction

With the advent of affordable smartphones, the amount of car crashes caused by a distracted or texting driver has ballooned in recent years.
Some safety organizations estimate upward of 40% of all car accidents involve driver distraction to some extent.
What to Do After a Car Accident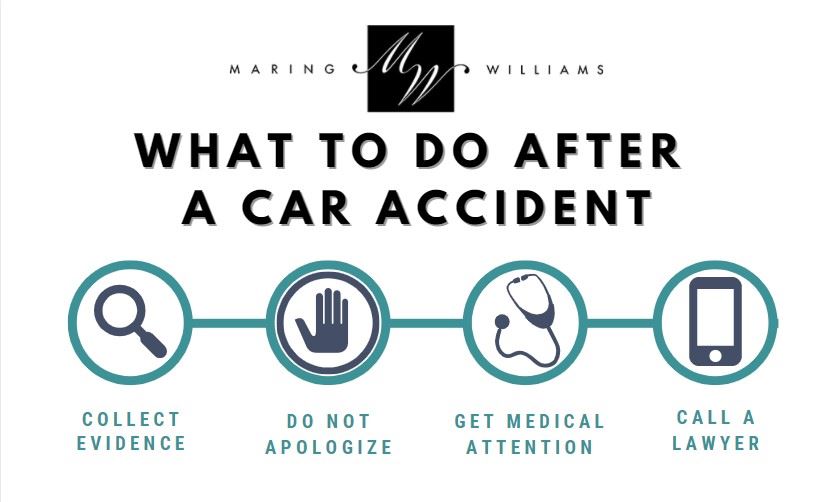 North Dakota uses comparative fault rules when handling car accident claims, which means any compensation you can recover will be reduced by your percentage of liability for your crash. As such, you need to focus on both your health and proof of liability after a collision. The more you can do upfront to minimize your liability, the more likely you are to recover a fair amount of compensation.
A few hints to remember to reduce your liability are:
1. Collect evidence:

Objective proof of liability will always be more impressive than word-of-mouth. If you took photographs of the crash scene, spoke with eyewitnesses, or got copies of first responder reports, all of those types of evidence will help build your claim.

2. Don't apologize:

You may feel tempted to apologize to the other driver despite knowing that they caused the accident. Do not say sorry or apologize in any way, as insurance companies use such statements as admissions of guilt.

3. See a doctor:

You should always see a doctor as soon as possible after being in a car accident. You might not feel any immediate injuries, but they could still be present. Seeing a doctor protects your health by allowing for early diagnoses and preserves your claim's integrity by showing you took your own health seriously.

4. Call an accident attorney:

Before you talk to your own car insurance company to tell them about the crash, you should consider speaking with one of our car accident lawyers in Fargo. We can advise you on how to speak with an insurance representative, or we can act on your behalf if you prefer.
How a Car Accident Lawyer Can Help
We know that filing a car accident claim is an intimidating process, which is why we have dedicated so much of our law firm to making it simpler for our clients. North Dakota keeps a lengthy six-year statute of limitations on injury claims, but do not decide to use that full duration before filing your claim. The longer you wait, the more time you give the opposition to prepare a defense. By acting soon and reaching out to our law firm at your first opportunity, you can take the initiative and find peace of mind in knowing that your case is underway.
If you've suffered serious car accident injuries, dial

(701) 402-6644

today. We will work to schedule a free initial consultation as soon as it is convenient for you.
Related Reading:
Successful Verdicts & Settlements
Victories On Behalf of Our Clients & Community
Rear-Ended Car Accident $2.35 Million

Our client was rear-ended while stopped on the highway and sustained significant injuries to his back, ribs and lung.

Car Accident and Tractor-Trailer Accident $2.25 million

Our client was a passenger in a vehicle that collided with a semi-tractor on a highway.

Oilfield Accident & Burn Injury $6 Million

Our client was severely burned and suffered permanent and disabling injuries in an explosion and fire at a well site in the Bakken oil fields of western North Dakota.
Our Values
How We Provide Exceptional Legal Service to Our Cleints
Integrity

We abide by a strong code of ethics in serving our clients & our communities.

Respect

We respect our clients & their time, & we are committed to being responsive to their questions & needs.

Compassion

We care about every client who walks through our doors and will stop at nothing to fight for them.

Professionalism

We have more than 150 years of combined experience - and we're just getting started.

Excellence

We are proud to be one of the region's most-trusted and respected personal injury law firms.

Commitment

We are committed to not only fighting for your recovery, but to guiding you through the entire process.
Client Testimonials
Success Stories From Members of Our Community
- Donna L.

- S.A.

- Nicole A.

- M.B.

- H.D.